Back to top
Operation Safe Driver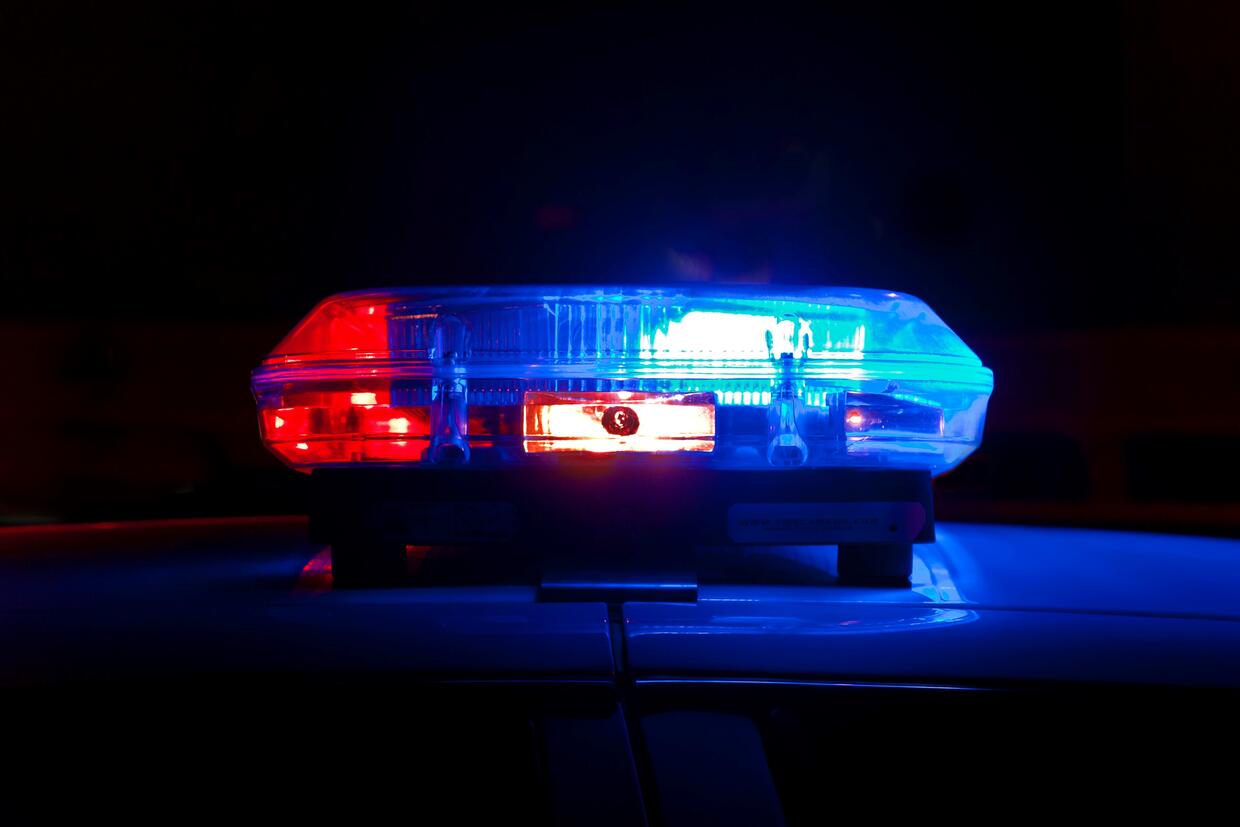 Operation Safe Driver Week
The Commercial Vehicle Safety Alliance's (CVSA) annual Operation Safe Driver Week is scheduled for July-10-16 this year and will continue its mission of identifying—and mitigating—unsafe driver behaviors. From impaired and distracted driving to improper lane changes and following too closely, North American law enforcement agencies will be on heightened alert for dangerous and illegal driving throughout the week of the event.
Slow It Down
This year, there will be an increased focus on speeding. This is due to the National Highway Traffic Safety Administration's (NHTSA) 2021 report which showed a 17% increase in speed-related fatalities from 2019 to 2020, which contributed to an overall rise in deadly crashes of 10.5%—the largest annual percentage increase in reporting history. Of particular concern for our industry, fatalities in crashes involving at least one large truck were up by 13%.
With summer quickly approaching, schools letting out, and recreational driving increasing, it's vitally important for everyone, including other motorists, motorcyclists, bicyclists, and pedestrians, that all road users are aware, practicing safe behaviors, and obey posted signage and traffic laws.
Deliver Results
Operation Safe Driver was created by the CVSA in 2007 with the mission to help improve driving behaviors of all roadway users, as well as reduce the number of accidents involving commercial motor vehicles through education and enforcement. Each year, the CVSA partners with federal, provincial, state, and local law enforcement to help, and you can check out the results of previous years' Operation Safe Driver Weeks here.
At Idealease, we know that enforcing robust safety procedures and protocols isn't just the right thing to do—it's also good business. See how we can help you, from our safety bulletins, safety seminars, and even driver performance and training, we've got you and your team covered.
Take care out there.