Back to top
ELEVATE™ Revolutionizes Truck Operations for Fleets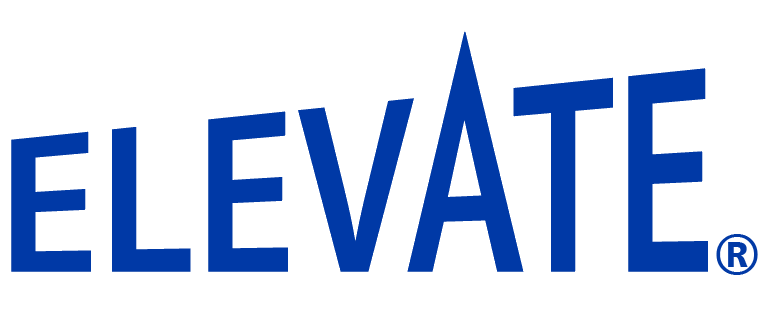 Idealease, Inc., North America's premier full-service commercial truck leasing, rental and maintenance company, created ELEVATE™, a proprietary Driver Performance System that helps customers improve driver safety on North America's roadways and drives significant reductions in annual fleet operating costs.
ELEVATE revolutionizes fleet operations by tracking a robust assortment of key driver-controlled operational behaviors using data collected from the vehicle's telematics system. This data is analyzed and converted into a monthly Scorecard using a data analytics program developed by Idealease's Business Intelligence team. The ELEVATE Scorecard equips Fleet Managers with detailed, actionable and easy-to-use driver performance metrics that they can use to coach and communicate with drivers. ELEVATE helps drivers to operate their vehicles more safely while reducing fuel consumption, idle time, wear and tear on equipment, maintenance costs, vehicle downtime, and more. To help fleet managers focus on the most important monthly improvement opportunities, ELEVATE highlights the drivers with the most potential for improvement based on key behaviors and it benchmarks the fleet's overall operational performance metrics to that of comparable fleets. "The safety and well-being of truck drivers is a top priority for every North American fleet manager," said Jerry Ring, Director of Business Intelligence of Idealease, Inc. "Our proprietary ELEVATE system allows fleet managers to use real-world data to reinforce the critical behaviors that will help assure their truck drivers will arrive home safely after their shift. Drivers value and appreciate this critical information. Our Idealease customers have the tools they need to reduce risky and costly behaviors on the road, and that is very rewarding for me." Idealease collaborated with CyntrX, their telematics supplier, to define controllable driver behaviors that impact safety and operating costs. Idealease's Businesses Intelligence team turns this data, collected from more than 6,000 vehicles and 80 customers, into actionable recommendations for fleets. In each of the past three years since ELEVATE's inception, Idealease customers using the system have seen dramatic year-over-year operational improvements.
"Idealease is committed to providing our customers with value-added programs that improve their operational efficiency and positively impact their bottom line," said Dan Murphy, President and CEO of Idealease, Inc. "Our ELEVATE driver performance system improves driver behavior and reduces the most costly elements of truck operations. Thanks to the ELEVATE system, our customers save between $50 to $270 per truck, per month on fuel costs alone. Last year, all our customers combined experienced a net reduction in fuel costs, accidents, rental equipment requirements, and insurance costs that totaled more than several million dollars."
For more information about ELEVATE from Idealease, and to sign up for the ELEVATE question/tip of the week visit www.idealease.com/ELEVATE.