Industry-Leading Vehicles at a Moment's Notice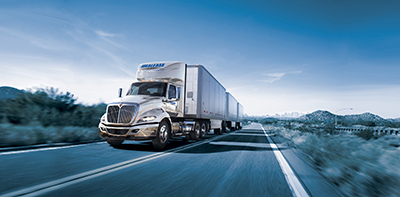 Unexpected need for more vehicles?
Idealease can help you handle a short-term peak in your business, or rent replacement vehicles when your trucks are in the shop. We provide truck rental programs to fit your needs for a day, month or longer. Our wide variety of industry-leading trucks and tractors are well maintained, reliable, and clean. We have you covered with more than 430 truck rental locations in the U.S., Canada, and Mexico, and more than 10,000 vehicles in the Idealease rental fleet.
Talk to Idealease, the truck rental experts. We'll help you meet your customers' expectations with the right truck rental for the job—when you need it.