Back to top
Shannon Shackelford Joins Idealease, Inc. as Area Vice President, National Accounts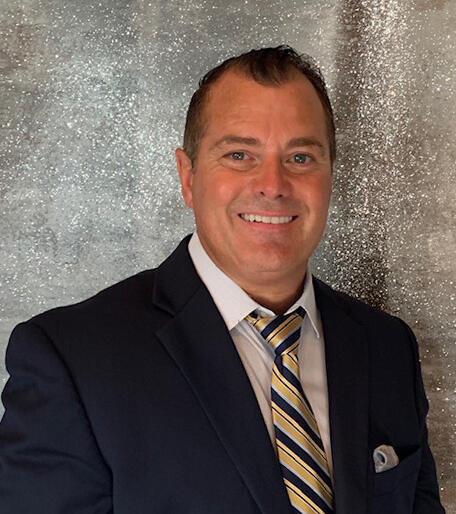 Idealease, Inc., North America's premier full-service commercial truck leasing, rental and maintenance company, is pleased to announce that Shannon Shackelford has joined the company as
an Area Vice President, National Accounts. Shackelford is responsible for customers headquartered in Texas and Oklahoma.
A recognized leasing industry professional with 19 years of experience, Shackelford began his career in 1996 with Penske Leasing. Three years later he joined Ryder Leasing where he served as business development manager in Austin, TX. In 2013, Shackleton was named Lease Manager for Santex Idealease in Round Rock, Texas.
"I'm very excited for this opportunity with Idealease National Accounts," said Shackelford. "This business is all about relationships – people do business with people they know and trust. I am dedicated to helping customers solve their transportation challenges so they can serve their customers even better, while driving more money to their bottom line through efficiencies in vehicle operations and service."
"Shannon is a great addition to our National Accounts team--he will play an integral role in serving our customers and helping Idealease locations grow their businesses," said Doug Gosnell,
VP, National Accounts Sales. "He has a proven and consistent track record of extraordinary customer service and embraces our Idealease core values of Expertise, Responsiveness and Stability in all of his work with customers, with our Idealease locations, and within our organization."
Shannon earned his Bachelor's degree in Business Administration with a minor in Marketing from the University of Oklahoma where he also lettered in baseball. He resides in Round Rock, TX with his wife, Leah, and daughter, Avery.
Idealease delivers expertise, responsiveness and stability to the truck transportation industry through its distribution network that is affiliated with International® Truck dealerships in more than 430 community-based locations. Idealease supports more than 45,000 trucks, tractors and trailers with the most proficient, manufacturer-certified technicians, a vast parts inventory and the latest diagnostic equipment.