Back to top
Bill Young Promoted to National Accounts Area Vice President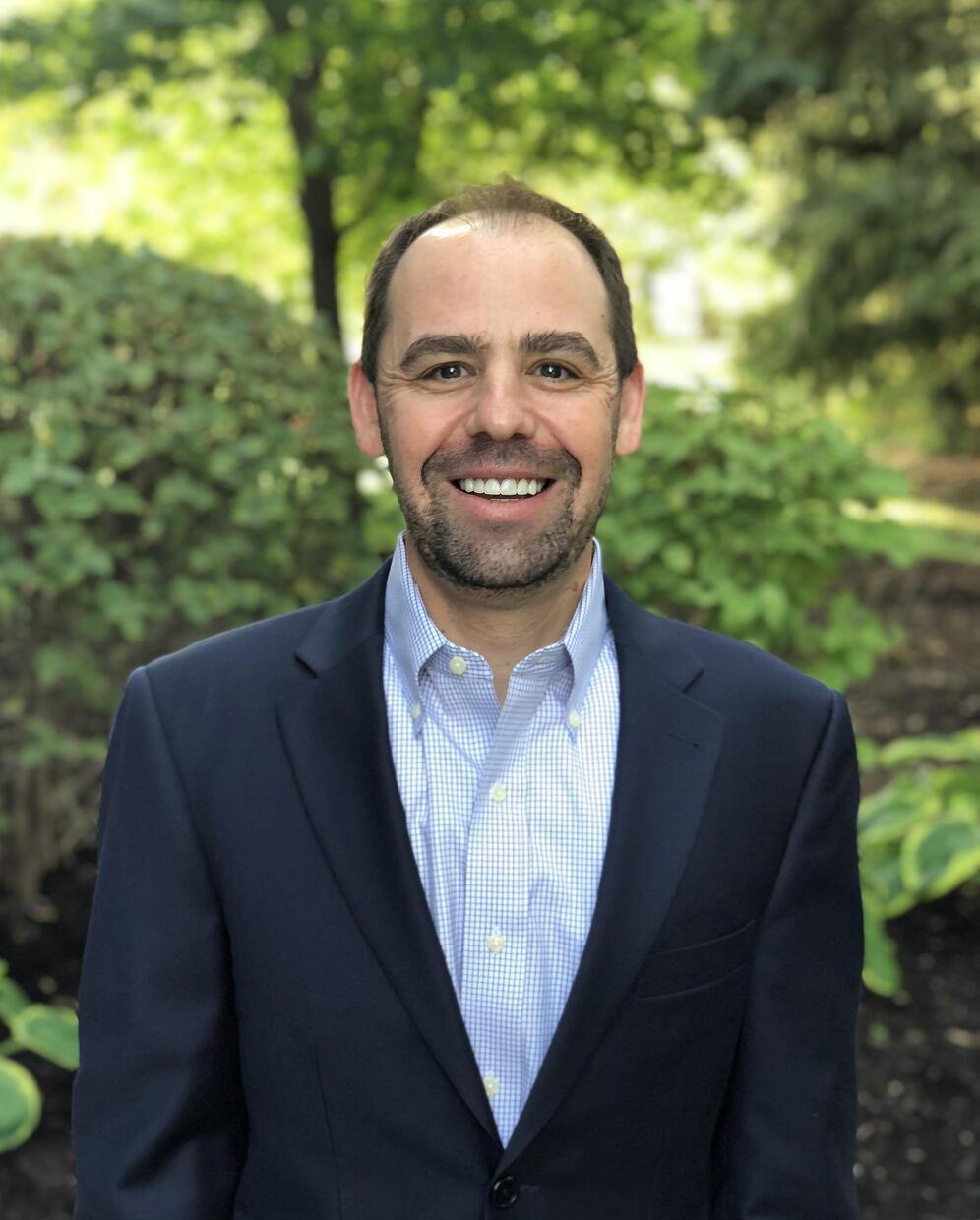 Idealease, Inc., North America's premier full-service commercial truck leasing, rental and maintenance company, is pleased to announce that Bill Young has been promoted to the position of National Accounts Area Vice President.
Prior to joining Idealease, Bill was employed as a product manager for Medline Industries, the largest privately held manufacturer and distributor of medical supplies. He joined Idealease in 2017 as the Director of Sales & Training. In 2018, Bill assumed responsibility for the North American Rental Program, adding 12 new accounts and growing sales to several large customers by more than $5 million.
"I love working with Idealease customers," said Bill. "I understand that any company cannot make money when their trucks are down for service. It's our job to make sure they operate in a "no surprises" environment, so we must provide proactive communication and top-notch support to optimize vehicle uptime so they can serve their customers even better."
"Bill has a roll-up-your-sleeves approach to his work and he is dedicated to strengthening the communication and responsiveness from Idealease that our customers need and deserve," said Doug Gosnell, Vice President, National Sales. "We are pleased to have Bill working on our National Accounts team."
"I bring a customized, personalized approach to every Idealease customer," adds Bill. "Idealease serves the unique needs of large, multi-location companies, and I am dedicated to them locally and work with all levels of management to assure their satisfaction." Bill holds a B.A. in Integrated Marketing & Communications from Roosevelt University and an MBA from DePaul University - Charles H. Kellstadt Graduate School of Business.
Bill was born and raised in Barrington, Illinois and currently resides in Cary, Illinois.