Back to top
A Safe and Happy New Year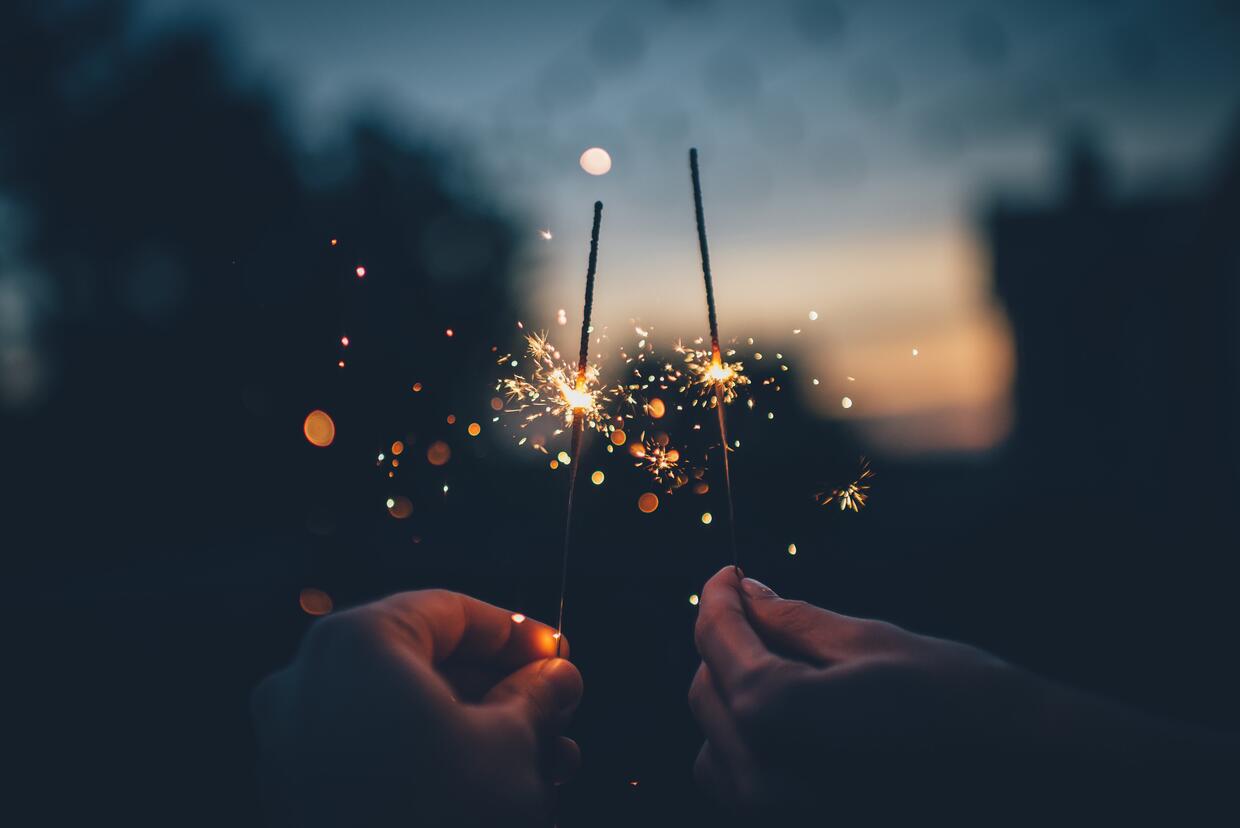 On Days Gone By
With 2022 having just ended, we tend to look back and reflect on days gone by and think ahead to all possible in 2023. From all we celebrated and overcame last year and all that's to come in the year ahead, one thing rises above whatever comes our way—health and safety matter most of all. 
Fortunately, we can assert some control over our approach to safety every day—whether driving for a living or just picking up some groceries. And never does this message bear repeating more than during the winter months when the weather makes the roads especially hazardous.
The good news is that traffic fatalities appear to have been declining for the first time since 2020. To help keep that total dropping, even more, let's all resolve to keep up the good work of sharing the roads safely.
Children of the Resolution
The best thing any of us can do, professional driver, daily commuter, or occasional errand runner, is to be vigilant—prepared for anything and everything—whenever we hit the roads. For many of us, driving is truly optional during the worst weather, like Winter Storm Elliot, but if you have to go out, please keep these safety tips in mind so we can all enjoy a happy, healthy, and safe year ahead:
5-4-3-2-1…
With the major holidays of 2022 having just wrapped up, your friends at Idealease are excited for the promise of this New Year and are preparing for everything that comes with it. From all of us, we'd like to wish you and yours a very safe, happy, and prosperous 2023.
Season's greetings!