Back to top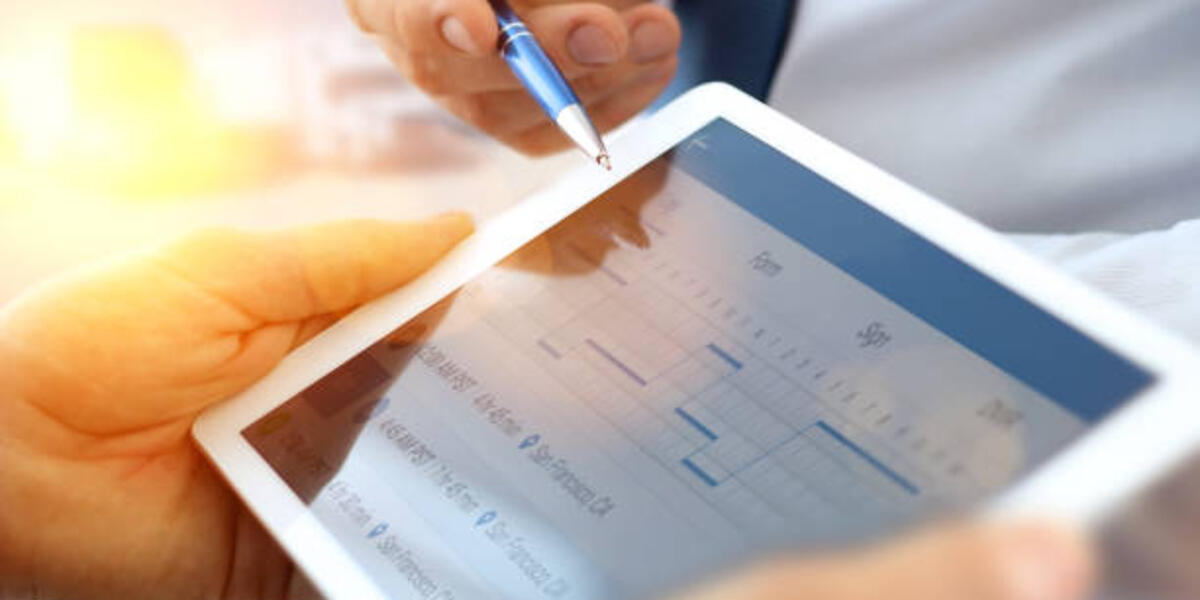 Roll with the Changes: Hours of Service
Change for the Better
Back on June 1st, the Federal Motor Carrier Safety Administration (FMCSA) announced four revisions for hours of service (HOS) regulations that go into effect on September 29th for interstate compliant carriers.
The revised regulations on HOS will give your drivers a greater degree of flexibility in their schedule without compromising safety. The FMCSA created these changes based on a large amount of feedback from folks in the industry, safety advocacy groups, Congress, and the American public.
Let's check out the four changes and see how they'll effect your road-going crew.
 
Freedom of Choice
Short-Haul Exception
The change here increases the maximum allowable workday from 12 hours to 14, and the distance your driver may operate is expanding from a 100 air-mile radius to a 150 air-mile radius.
Adverse Driving Conditions Exception
This revision extends the duty day by two hours when adverse driving conditions are encountered, and this is in addition to the extra two hours of driving time already allowed.
30-Minute Break Requirement
The break requirement can now be met with a non-driving break, whether on-duty or off-duty. The requirement for drivers carrying property applies in situations where a driver has been driving for eight hours without at least a 30-minute interruption.
Sleeper Birth Provision
This change allows drivers to split their 10-hour off-duty period in different ways, for example—7.5/2.5, 8/2, etc., as long as one period is at least two hours long (in or out of the sleeper berth), and the other includes a minimum of seven consecutive hours spent in the sleeper berth. The total hours for both periods must add up to 10, and when used together, neither time period counts against the maximum 14-hour driving window.
To check whether or not these changes will be accounted for in your truck's Electronic Logging Device (ELD), you'll need to contact the manufacturer. ELDs are not required to flag hours of service violations, but some companies have chosen to offer it as a feature. And, if yours does— but the ELD isn't updated to account for the new rules—the ELD may incorrectly identify violations. FYI.
 
Dollars and Sense
Again, these revisions of the HOS rules only apply at the federal (U.S.) level. So, if your drivers are running intrastate, you'll need to check with each individual state that you work in to see if they've adopted these changes—interstate is covered.
In all, by modernizing the old HOS rules, the FMCSA will save the U.S. economy approximately $274 million dollars annually, all while giving your drivers a greater measure of freedom and autonomy while staying as safe as ever. Change that makes sense.
For more information and greater details, check it out on the FMCSA's website. Note the Hours of Service Final Rule Question and Answer Session is full, but the rest of the page is extremely informative.
 
Register for Upcoming Idealease Safety Webinars
All webinars are 1 hour long from 1:00pm - 2:00pm CDT