Back to top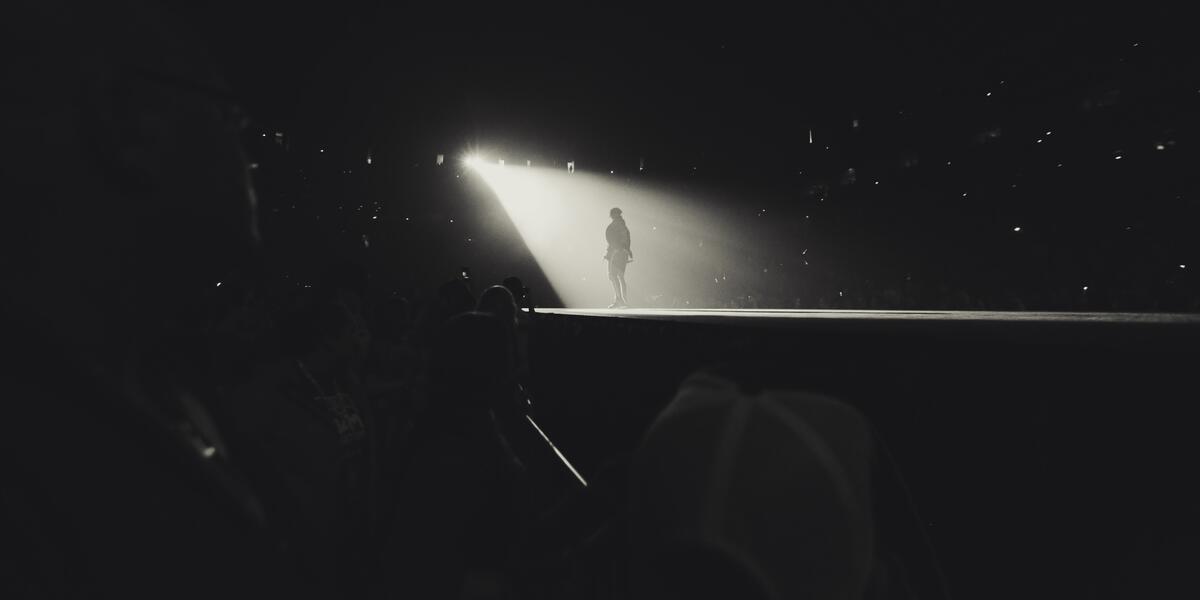 PRESIDENT'S CLUB ELITE SPOTLIGHT
Welcome to another post in the ongoing series, The Elite Spotlight. In this feature, Idealease President's Club Elite winners share their perspectives on what it takes to perform at a consistently high level—no matter what.
---
Today we shine the spotlight on a 2022 President's Club Elite winner who is a valuable member of our National Accounts team, celebrating his first decade with Idealease this month, and a 2021 inductee of the Idealease Hall of Fame.
Idealease is proud to introduce you to Area Vice President, Rob Peters!
Rob and his wife Amy live just outside of Grand Rapids, in Caledonia, Michigan. They have four daughters, one granddaughter, and three fur babies; dogs Piper and Toby, and Boo the cat. Rob and Amy have a home on the Thornapple River and enjoy entertaining family and
friends on their boat, kayaking, and fishing. They love to travel and enjoy their adventures in the U.S and internationally.
Fall means Michigan State Spartans football, and Rob and Amy are season ticket holders who cheer, "Go Green! Go White!" Rob also enjoys golf and is a lifelong, diehard fan of Detroit's Tigers and Lions.
Let's turn on the spotlight and find out what makes Rob so successful!
---
Rob, welcome to The Elite Spotlight!
What success is the highlight of your achievements?
2021 Idealease Hall of Fame Award! The Idealease Hall of Fame Award holds such a special place with me because it is extremely difficult to achieve. Our entire National Accounts Team is a tremendously talented group and to have achieved this award is something I will always appreciate greatly.
What challenge gave you the biggest hurdle to overcome and how'd you do it?
It's very tough to pin down one specific challenge, as there have been waves of challenges which have impacted our industry since March 2020. They include but are certainly not limited to economic uncertainty, worker, and driver shortages and, of course, the ongoing supply chain crisis.
Overcoming these challenges required (and requires) ongoing and open communication which leads to effective planning. It allows for both Idealease and our customers to have the opportunity to properly manage our respective operations.
What information, lesson, resource was the most important to you?
Developing an achievable business plan and adjusting it, when necessary, while remaining committed and disciplined to follow it on a weekly basis.
How have you, or your team, engaged with the community this past year and what did you accomplish?
Members of the Idealease National Account team and I have been engaged with the CDS Life Transitions - Warrior Salute. This organization does tremendous work with our veterans, assisting them with the challenges of transitioning back to civilian lives, post-service. We have had the opportunity to tour their facilities and align with members of the organization and are actively contributing to help take care of our veterans' day-to-day needs.
What's the most important key to Owning Your Market?
Communication and accountability—earn the trust of your prospects, customers, and affiliate partners.
Being accessible and available to my prospects, customers and affiliate partners is vital if we—as an organization—want to continue to grow and sustain our success. Engaging all parties demonstrates communication and accountability. It creates impactful discussions and builds trust, which leads to a mutual interest and desire to partner with each other.
Once this is established a successful, long-term relationship is created.