Back to top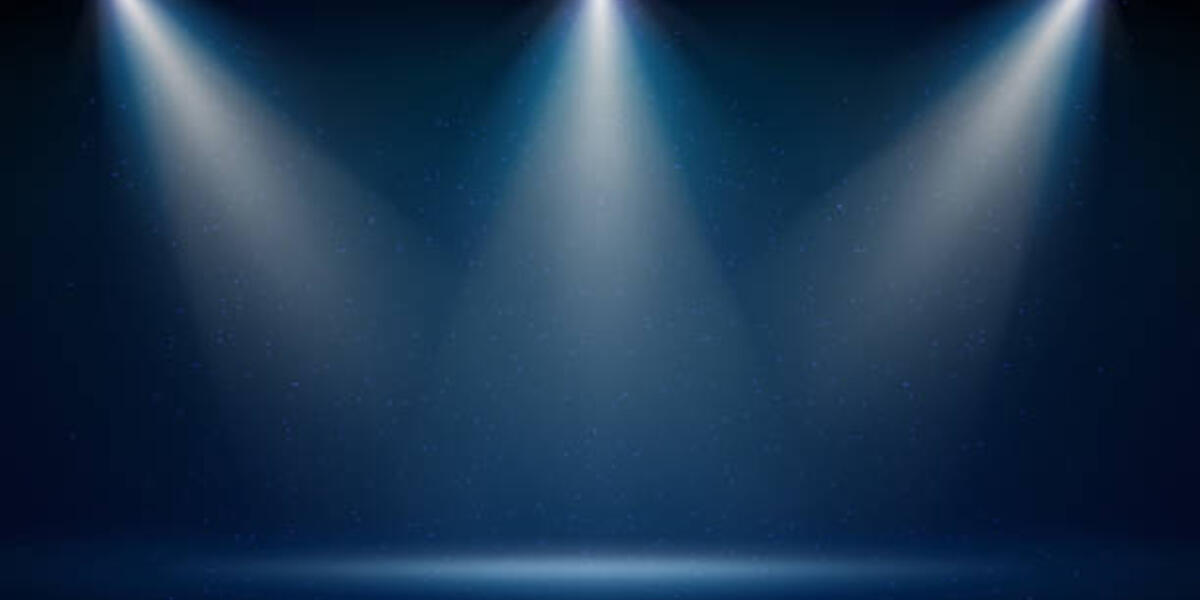 President's Club Elite Spotlight
 Welcome to another post in our ongoing series, The Elite Spotlight. In this feature, President's Club Elite status winners share their perspectives on performing at a consistently high level to own their market—no matter what.
---
In the spotlight today is a 2022 President's Club Elite winner who has been working for Rush Idealease in Dayton, Ohio, for nearly 23 years. In that time, he's qualified for the President's Club an impressive seven times—it's safe to say he knows what he's doing.
Idealease is proud to introduce you to Service Manager Quenton Riffell.
Quenton grew up in the small Ohio town of Ansonia and knew, as a small child, that he wanted to work on big diesel engines. He also knew that hands-on training was the best thing for him, so he enrolled in vocational school while still in high school and graduated with a diploma from each place.
Using the resources available at his vocational school, Quenton was hired by Miami Valley International (now Rush Truck Center - Dayton), and he started working his way up immediately. He continually challenged himself to be better at growing and took on long hours and extra responsibilities to expand his expertise.
When he was given the opportunity to take the Service Manager position at Dayton Idealease, he didn't hesitate. He brought the same energy, enthusiasm, and desire to be the best to his new position. Clearly, it shows.
Away from work, Quenton is married to his wife, Jené, and they have five children—two girls and three boys—who keep both parents constantly running in every direction. When he gets a spare moment to himself, Quenton likes to fish and loves watching races at his local dirt track—engines and machines are a big part of who he is. When you look at his track record and his accomplishments, it makes perfect sense.
---
Quenton, welcome to The Elite Spotlight!
What success is the highlight of your achievements in the past year?
I don't have one specific success story—I focus on all the small things, the everyday tasks that contribute to the big picture. A few of the details I find essential are sub-cost, budget, tire cost, PM currency, and campaigns. I spend a lot of time these days sourcing parts as well.
What challenge gave you the biggest hurdle to overcome, and how did you do it?
Getting parts was certainly the biggest hurdle to overcome. Basically, I spent approximately a quarter of my time being a parts guy, getting order numbers, and leaning on our partners and vendors.
I'm fortunate to have a great relationship with all our vendors, making the process pretty painless. I just give them my order number and then work with their people to get me the parts quickly.
What information, lesson, or resource was the most important to you?
Our Director of Maintenance, Bruce Vaughn, has been an enormous resource who I depend on regularly. A great General Manager, Joe Ross, is always in the background helping. Partners Grant Russo (Cummins), Emmanuel Okhiure (Cummins), and Bret Kuehn (Navistar) are also a big help. And the man who needs no introduction, Idealease Vice President of Maintenance and Safety, Dave Helge, has been HUGE in helping me with crucial information and sourcing parts along the way.
And I have to give a shout-out to my team and thank them. I'm proud to have such a great, dedicated team of technicians who do a phenomenal job and keep our trucks on the road!
What's the most important key to Owning Your Market?   
Providing THE BEST customer service! Build strong relationships and take care of the customer, and I guarantee they will return 99.9% of the time. Everyone is going to have certain customers that are challenging—that will never go away. But if you take difficult experiences as opportunities, you can grow and provide even better service.
I strongly suggest getting in front of your customers, meeting with them face to face, and getting to know them on a personal level—talking about kids, families, etc.—and making it a mutually meaningful relationship. If you have a good personal relationship with them, you are both more understanding with each other and are quick to forgive when something inevitable happens.
Congratulations on your success, Quenton! Thank you for your dedication and commitment to our customers and for sharing your thoughts with us in The Elite Spotlight!