Back to top
President's Club Elite Spotlight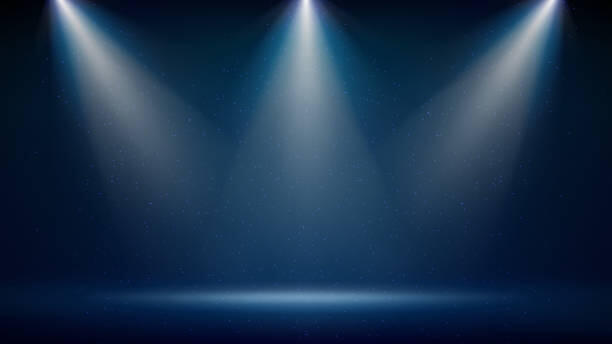 Welcome to another post in the ongoing series, The Elite Spotlight. In this feature, Idealease President's Club Elite status winners share their perspectives on what it takes to perform at a consistently high level—no matter what.
Our next winner has been working for Riverview Idealease in West Sacramento, California, as a Rental Manager for four years. In each of those years, he's qualified for not only President's Club but President's Club Elite status—he's batting 1.000!
A first-generation Mexican American, Sergio was born and raised in Southern California but moved north to the Sacramento area more than 20 years ago. With his wife of nearly 30 years—his high school sweetheart—he has raised three kids (and two dogs), with the youngest just finishing their degree at Sacramento State University.
When he's not busy owning his local truck rental market, Sergio likes to get outside to go hiking, rafting, and riding on his motorcycle with his oldest son on the bike next to him. After a ride, or work, he likes to kick back and enjoy some nice whiskey and a good cigar—sounds like a great way to celebrate another year in the Idealease President's Club!
Idealease is proud to introduce you to Sergio Garcia. Sergio, welcome to The Elite Spotlight!
What success is the highlight of your achievements in the past year?
During the last few years, we have dealt with a lot of uncertainty with business closures and operation impairment. The success I am most proud of last year was developing an almost touchless rental experience for my customers, allowing them to continue renting the equipment they needed while keeping everyone safe and minimizing unnecessary contact. Most of the rental process was completed in advance, and copies of both rental information and damage inspections were submitted to customers digitally.
What challenge gave you the biggest hurdle to overcome, and how did you do it?
One of the biggest challenges to overcome was probably the scarcity of new equipment and the high utilization of my current fleet. Normal rental patterns went out the window as customers extended their rentals continuously. I had to manage my reservations and waitlists very proactively to satisfy my current customers as well as capture new business—which I did!
What information, lesson, or resource was the most important to you?
My team was one of the biggest resources to me—especially my maintenance manager and the service techs. They each faced their own hurdles with supply chain restraints, but they did a fantastic job of maintaining my rental fleet. They also had to manage unexpected repairs to ensure minimal downtime and maximum uptime, allowing me to maximize rental day revenue on my fleet.
What's the most important key to Owning Your Market?
Two very important keys for me have been:
I do frequent rate inquiries with my competitors to ensure that I am pricing my rentals competitively and ensure that I am capturing every rental dollar the market allows. I was able to adjust my rates upward last year and still be very competitive rate-wise in my market.
I've also been finding new ways to stay in contact with my customers and be present in their minds as the first person to call when they needed a rental, despite the various health restrictions in place last year. I did this by utilizing various methods of remote marketing such as emails, marketing blasts, and phone calls to keep in touch.
Finally, what's your "walk-up" song?
"CALIFORNIA LOVE" by 2PAC!
Sergio's been in the truck rental business for four years, making President's Club Elite status each time. Thanks to him for sharing his expertise and knowledge with all of us in The Elite Spotlight!