Back to top
Ownership Transition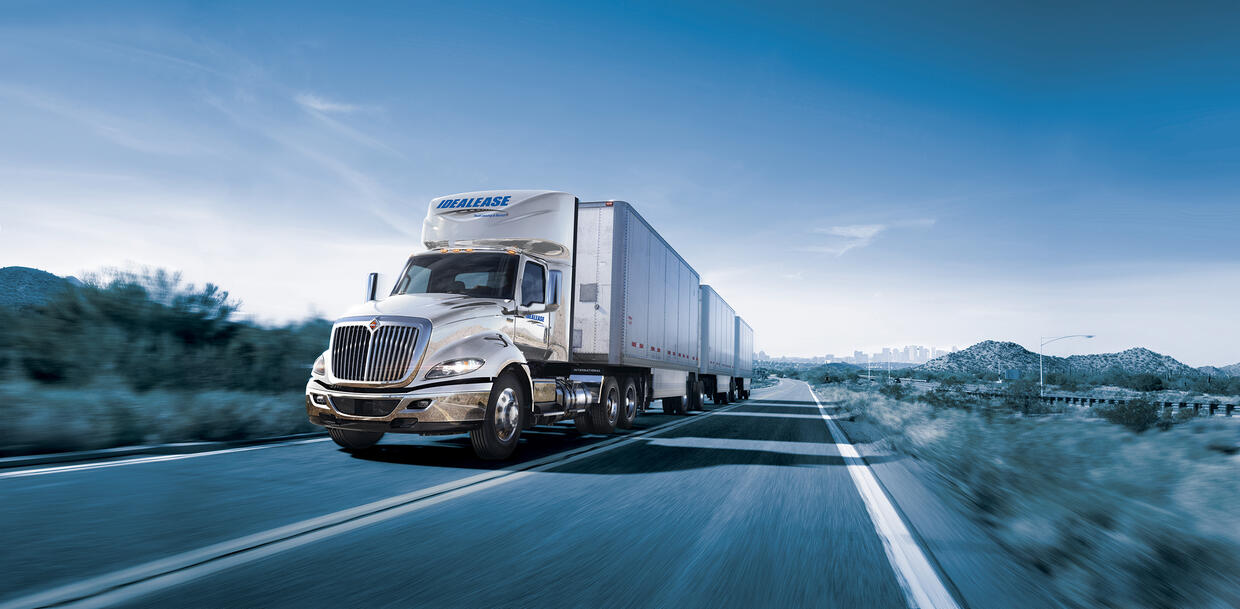 How can you unlock the equity that's tied up in your truck fleet?
Idealease can show you the money! Our Ownership Transition program will help you release the cash that is sitting in your truck fleet and improve your service to your customers.
Using our proprietary Acquisition Analysis software, we can show you the true cost of truck ownership and the reasons more than half of today's private carriers have converted from ownership to leasing. We will develop an ownership buyout offer for your current truck fleet that can include:
cash for your existing trucks
replacement with new, fuel efficient trucks
flexible terms
maintenance plan to improve vehicle uptime
a guaranteed used truck value
a financial structure that meets your EBITDA, EBIT, ROA, and ROI goals
A typical private fleet in ownership has 10% to 30% more vehicles than needed. With a Full Service Lease, your vehicles are well maintained, allowing you to significantly reduce the number of trucks you operate, lower your operating costs and keep your promises to your customers.
Take a minute to sit down with an Idealease Account Manager, and we will put you in the driver's seat with facts that will help you make the best long-term financial decision for your business. Together let's improve your financial ratios!