Back to top
Our Neighborhood Across Nations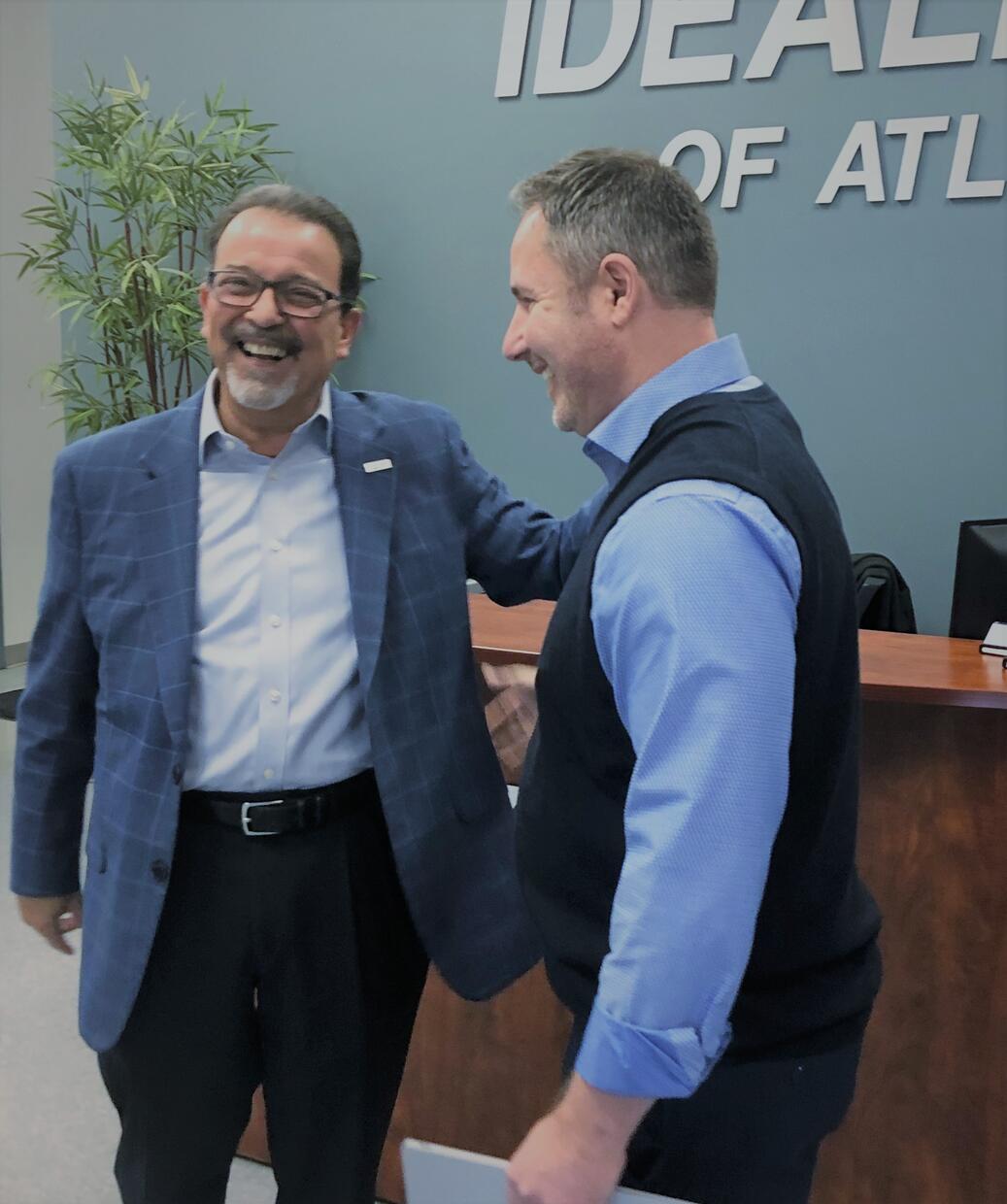 Community at the Core
Back in 1982, a handful of entrepreneurs got together to design and build the foundation for an industry-leading leasing and rental organization to set new standards for service and support. That organization would grow to become Idealease, creating a team with international reach while firmly rooted in the communities and neighborhoods that are known as home.
Almost forty years later—guided by the core value of Stability—Idealease is more committed than ever to walking the walk when it comes to looking out for the customers, clients, team members, and families that have helped grow this company into the world-class operation it is today.
It all begins in the places where you live and work.
"I Got a Guy"
Everyone has that person. That one friend you can call on when you need help with anything. Maybe you need help moving something across town, and maybe that friend happens to have the best truck of anyone you know.
With a fleet of more than 45,000 trucks, tractors, trailers, and top-of-the-line technicians, Idealease is that friend to you and to the customers who rely on you and your team to be their buddy with the big truck; the one who always helps, no matter what.
And, across more than 430 locations throughout North America, Idealease affiliates are firmly rooted in, and committed to, the cities and towns that support them. These are the places where new employees are people you know from just down the road, or just around the block.
Folks you know, and folks you trust.
A Value Proposition
Each Idealease location is owned and operated by and for the folks living in the communities they serve. Whether a bump in business catches you a few trucks short for a few weeks, or your company is looking to cut costs and switch from truck ownership to our industry-standard full-service leasing and guaranteed maintenance program, your local Idealease offers maximum uptime on a predictable budget with no surprises.
But, on the road, surprises sometimes happen. And your friends from Idealease have your back covered there, too. With 24/7 Roadside Assistance, Mobile Service that comes to you, and discounted rental rates and replacement vehicles if you need them, the local Idealease pros have raised the bar across the industry when it comes to responsive, expert service. It's something you and your customers can rely on—stability.
You've got a friend wherever you go.
Feeling Good in the Neighborhood
From the very beginning, Idealease has been guided by the core values of Expertise, Responsiveness, and Stability. Whether helping local businesses grow and exceed their customers' expectations or giving back to the neighborhoods and communities that support everyone's success, Idealease remains committed to the strength of its relationships.
It may be just another day on the road, or the middle of an unprecedented pandemic, whatever the case, you can count on your local Idealease family to keep your business rolling, growing, and supporting the folks that support us all.