Back to top
Now We're Cooking!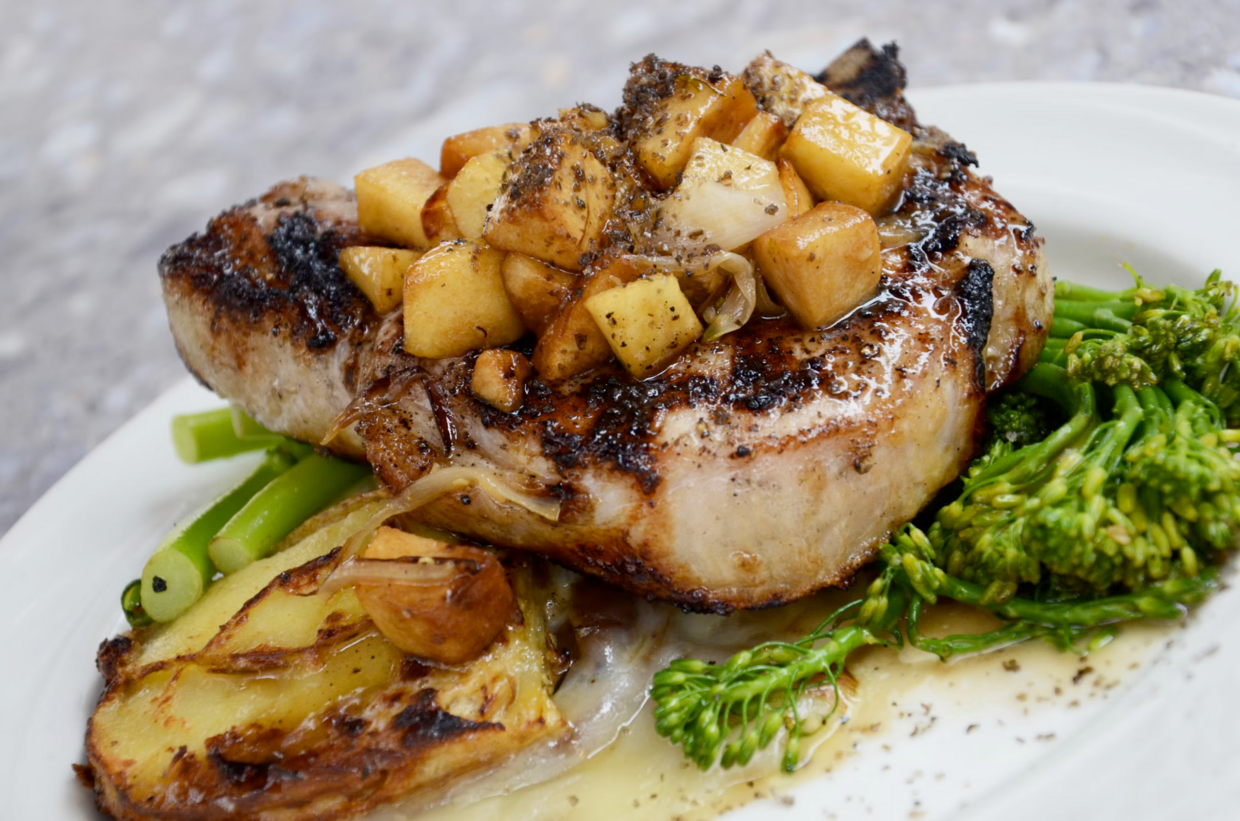 The Trifecta
Previously,
we've talked about nutrition
and how trucking as a profession makes finding good quality, healthy food, at a reasonable price, that's also convenient, is a tricky and difficult task. Throw a pandemic on top of it and drivers who are accustomed to popping into a truck stop for a bite have had to rethink their meal plans due to safety concerns over the coronavirus.
Some resourceful truckers have always cooked meals in their cabs, but the practice has really caught on as more folks are passing up meals in public spaces. What they are finding is that—much like cooking at home versus eating out—making your own meals is healthier, cheaper, and as close as the sleeper berth in your cab.
The road-going foodie's trifecta.
Rigging a Mobile Kitchen
Most long haulers already have appliances like a mini-fridge, microwave, and coffee pot to help keep them energized for miles, but some have expanded their set up to include stoves, griddles, and slow cookers that give their diet a wider range of tasty options.
The key to your setup will be power. But whether you're running a generator, an inverter, or the trusty old 12-volt cigarette lighter, there is an
impressive selection of appliances
to help you bring out your inner gourmet.
Make sure you also have all the right tools
to making prep, cooking, and cleanup a breeze. From cutting boards and knives, plates and utensils, plastic bags and Tupperware, to foil and towels, having the right gear makes cooking for yourself easy and enjoyable.
Where the Skillet Meets the Stove
Now, let's talk about the food. You're probably thinking that limited space can make for a
Fill 'Er Up
If you aren't naturally inclined to picking up a knife and prepping your own food, it's always a good time to start new habits that will have multiple positive effects for you, and cooking can be a boon. When the miles are long and taking you farther and farther from home, a well-cooked meal can be good for your health—both physically and mentally.