Back to top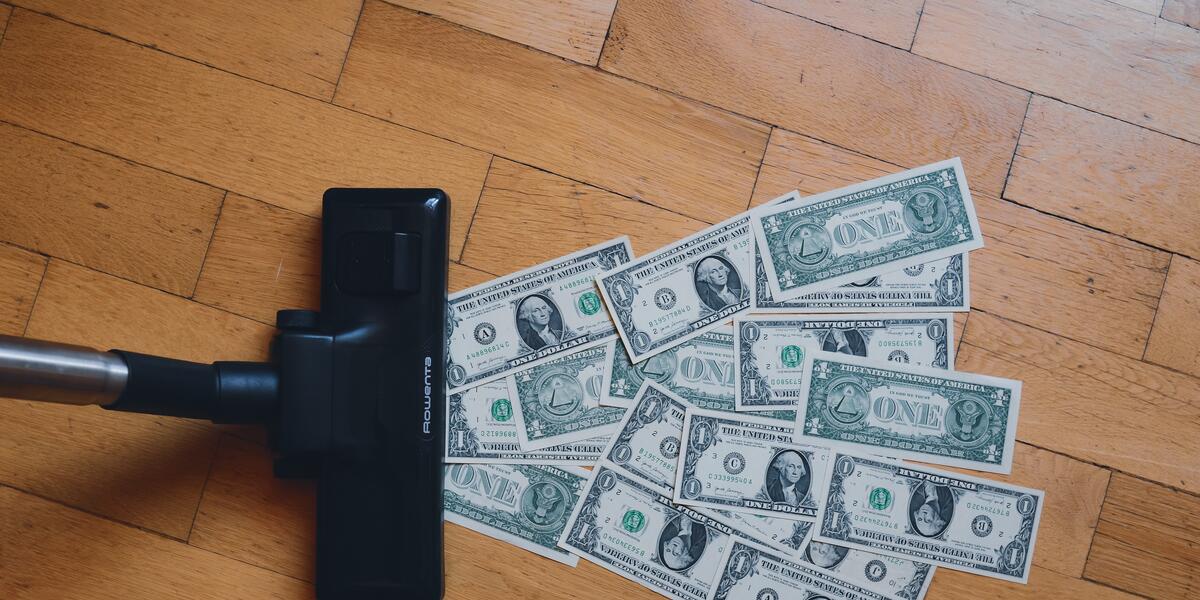 Fuel, Inflation, Recession
 The New #1
For the first time in five years, there's a new king of the hill regarding the commercial trucking industry's biggest concern: fuel prices.
As shared in the American Transportation Research Institute's annual Top Industry Issues report, record-setting diesel prices and massive price swings at the pump combined to knock the driver shortage down to the second spot of concern and put the focus on fuel.
---
Paying at the Pump
While diesel prices fell throughout July and August, we've already seen a bounce in October. The forecast for the remainder of 2022 into 2023 remains sketchy,  with many international and geopolitical factors in play.
At worst, the outlook expects the price per gallon to top out anywhere from $5 to $7 a gallon due to a combination of factors ranging from low diesel stocks due to the pandemic, seasonal maintenance at refineries, and sanctions placed on Russian oil exports.
The effect of this issue will be significant and far-reaching, well beyond just commercial trucking.  But while high fuel prices will be passed on to consumers, leading to inflation, we are nowhere near actually running out of fuel.
---
In the Meantime
With fuel prices, inflation, and interest rates escalating, the outlook may feel concerning as global recession likely looms, but there are always opportunities in challenging times.
From recruiting and keeping the communication lines open with your team and your customer network to investing in facilities and IT, there are plenty of ways to prepare for the inevitable bounce-back and leverage the situation.
As always, Idealease is with you for the long haul, and we'll keep sharing developments here as they happen and help you prepare and prosper—whatever comes our way.