Back to top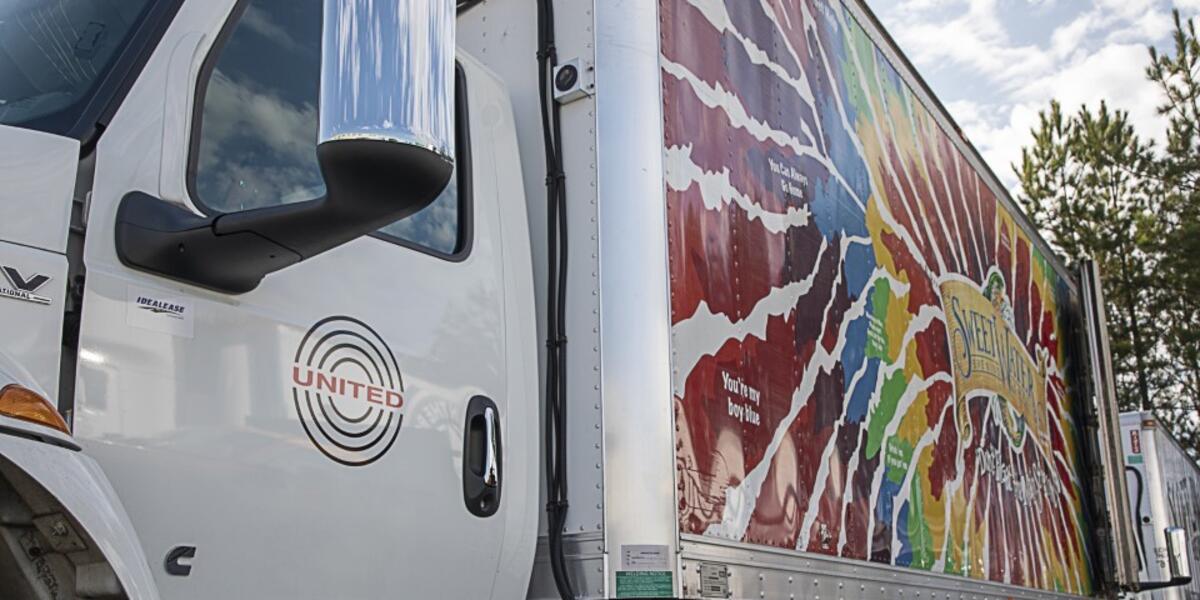 Client
United Distributors, Inc.
United Distributors, Inc. (UDI) is the largest alcoholic beverage wholesaler in Georgia and Alabama with operations based in seven cities across both states. Headquartered in Smyrna, Georgia, UDI manages a vast portfolio of brands ranging from familiar macrobrews from the likes of Miller/Coors, to a wide variety of microbrews, as well as a boutique wine selection and even an expertly curated selection of craft spirits.
Challenge
For the last 30-40 years, UDI has grown substantially by acquiring smaller distributors and by purchasing distribution rights that have allowed it to build its impressive footprint. Like many companies in alcohol distribution that are generally flush with cash, UDI had no problem affording to buy and maintain their own fleet of trucks. They were also skeptical of straying from traditional fleet management, and saw Full Service Leasing (FSL) as an expensive alternative.
Action
When our Idealease experts first began talking with UDI, they had a sizeable fleet of approximately 250 units and a good number of those trucks were sitting idle, only being used when other trucks were being serviced or repaired. This presented an opportunity for Idealease to demonstrate the true value of FSL and all of the benefits it can bring to a business.
Not only was Idealease able to show how FSL would help reduce overhead and downtime while still giving UDI new trucks built to their exact specifications, but also how converting to FSL would relieve them of the responsibility of everday fleet management tasks—like permitting and licensing, or end-of-lifecycle vehicle disposal—and transfer it to the experts who do it every day.
Results
Idealease was able to help UDI cut the size of its fleet by 20% and took over the responsibility of complete, day-to-day fleet management at two locations by opening on-site Dedicated Facilities. Each of these service facilities are staffed and operated by Idealease at UDI hubs; the right number of team members were hired to augment existing staff, and all were given state-of-the art training as well as opportunities for career advancement.
UDI didn't get into business to manage a fleet of trucks, so now, after partnering with Idealease, they've realized the full value of FSL and of having the experts at Idealease take over complete fleet management. And, all at a predictable cost that leaves them free to focus their energy on their core business—bringing Georgia and Alabama a fantastic selection of delicious beverages.